Klinik Derma SivaSanta has been operating in Brickfields for the past 33 years (i.e. since 1982) and providing free general and specialist medical care to members of the public. Supported by a wide network of doctors and well-wishers, Klinik Derma SivaSanta has been operating on a purely "pay as you wish" concept since inception.
Klinik Derma SivaSanta has been operating its clinics regularly in the evenings from 6 pm to 9 pm, 6 days a week for the 33 years serving over 300,000 patients. The clinic purely manned by a team of volunteer doctors who choose to spend their personal time in a noble cause in service of the poor.
Recognizing that Klinik Derma SivaSanta was geographically constrained being located in Brickfields, SivaSanta Medical Mobile conducted monthly Medical Camps to various rural areas where access to good medical care was not readily available. To-date, we have carried out approximately 80 medical camps throughout West Malaysia serving approximately 15,000 patients to-date.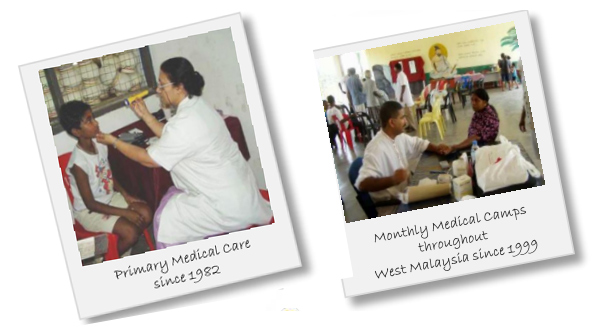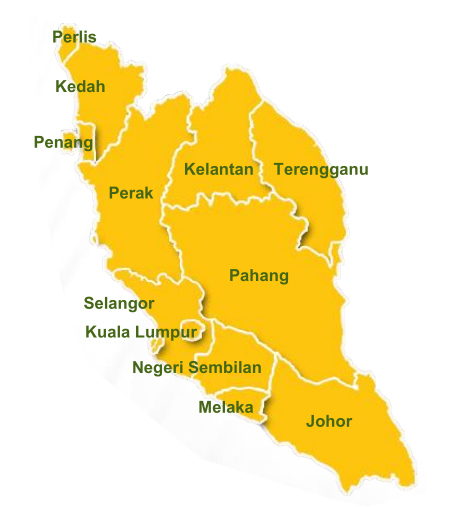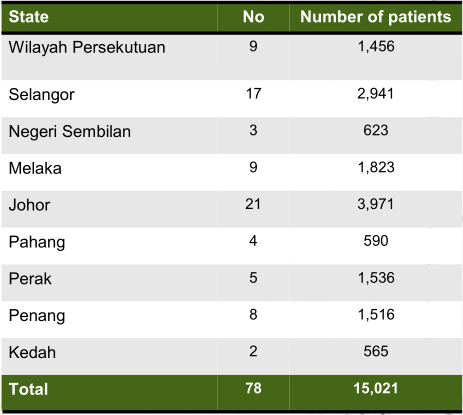 Apart from primary care, SivaSanta Medical Services has also been contributing to improving the welfare of the needy in Malaysia and internationally.
Klinik Derma SivaSanta has since 1999 been organising annual blood donation drives at the Temple of Fine Arts Building on 7 April each year to commemorate the founders day at the Temple of Fine Arts.
In January 2015, Klinik Derma SivaSanta joined Malaysian Resources Corporation Berhad (MRCB), MySihat and other non-governmental organisations in launching a successful blood donation campaign at Nu Sentral which was endorsed by the National Blood Bank and Malaysian Health Promotion Board( MySihat) to meet the needs of the flood-hit states in the East Coast.
Klinik Derma SivaSanta's efforts in conducting medical camps throughout the country was recognised by the Government when Klinik Derma SivaSanta was asked to lead the co- ordination and execution of the 1 Malaysia Indian Community Health Program organised in collaboration with the Ministry of Health Malaysia and the Malaysian Health Promotion Board (MySihat). The objective of the program was to create awareness and to encourage people to undergo basic health screening, treating and monitoring in order to prevent non- communicable diseases.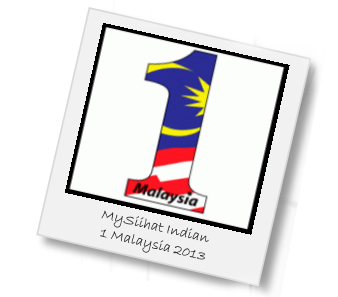 Natural disasters displace families and livelihoods. In these grievous moments, we see Malaysians coming together to show compassion and to lend a helping hand in whatever way possible.
Klinik Derma SivaSanta has been privileged to be able to contribute to such relief efforts during the Malaysia Floods 2014 and the Nepal Earthquake in 2015.
Klinik Derma SivaSanta in collaboration with other non- governmental organisation set up relief collection points in Brickfields and organised fund raising events in aid of the victims. In each instance, we managed to collect cash donations in access of RM30,000 in addition to other relief supplies.